Welcome to our monthly round-up of some of the latest news that practitioners are talking about in sport medicine. This month, the discussion around concussion continues to expand, examining the effects of non-concussion related brain injury.
We've also been following the latest research, and gathered some additional articles which we hope you'll find of interest.
Do let us know your feedback, and any suggestions you have for future bulletins.
New research
Fight or Flight – Could osteocalcin – not adrenaline – be the gatekeeper to the body's 'fight-or-flight' mode? This article suggests it might: How a hormone secreted by bones may help us escape danger
Running Performance – A method of retraining athletes who are at risk of injury due to their running technique has been developed by researchers at the University of Salford's Running Performance Clinic: Salford research into running technique
Testosterone in Women – Very little research has investigated how testosterone levels impact physical performances in women, so with the question of whether all athletes who identify as female should be allowed to compete in female events, could this new research inform the debate? Testosterone in women
Discussions
Brain Injury – With the regular publication of new studies into CTE, research is adding further weight to the evidence that concussion is not the only significant source of brain injury in sport.
Additional research from the University of Stirling backs up their previous findings that routine impact in sport – once thought to be innocuous — results in measurable changes in the brain University of Stirling research. This study by Carnegie Mellon University comes to similar conclusions Carnegie Mellon study
In this interview, Dr Willie Stewart, the lead investigator in the University of Glasgow's study into football's dementia link, argues that a consistent protocol for managing head injuries across all is required, with immediate effect. Dr Willie Stewart interview
Articles
Medico Legal – With the extreme responsibility that sports medicine practitioners have towards their patients, and the risks inherent in playing at elite levels, the importance of adequate cover for sport doctors cannot be over-stressed, as demonstrated in this case: Sunderland sues former club doctor
AI in Sports Medicine – As Artificial Intelligence continues to change the landscape in healthcare, how will this help to improve outcomes in sport medicine? These articles from Radiology Today provide an interesting overview: Putting the AI in Radiology , Going to Market
Twists and Turns – Phillip Glasgow & Stephen Mutch tackle tricky challenges of sport for the athlete and practitioner in this FMPA article: Twists and Turns
Website round-up
Some websites, podcasts and apps you might find useful:
Fit to Play – An evidence-based resource based on current sports medicine and injury prevention research from around the world that provides information on common sports injuries, risk factors, and specific injury prevention exercises for the sport of choice: Fit to Play
ACL Injury Podcast – Dr Clare Ardern answers some difficult questions and highlights different approaches to ACL injury and return to play in this BJSM BMJ podcast: ACL injury podcast
Radiology Quiz – For those who like to test their radiology diagnostic skills: Radiology quiz
The month ahead
Sports Imaging is this year's International Radiology Day theme, a fitting way to celebrate the essential role that imaging professionals play in the detection, diagnosis, prognosis and treatment of sports-related injuries: International Radiology Day
SEMPRIS is delighted to be supporting the Fortius Clinic International Sports Injury Conference 6th- 7th Nov 2019.
We'll also be exhibiting at the BASEM Annual Conference 2019 on the 21 & 22 Nov in Glasgow.
Do come and see us if you're attending either of these events.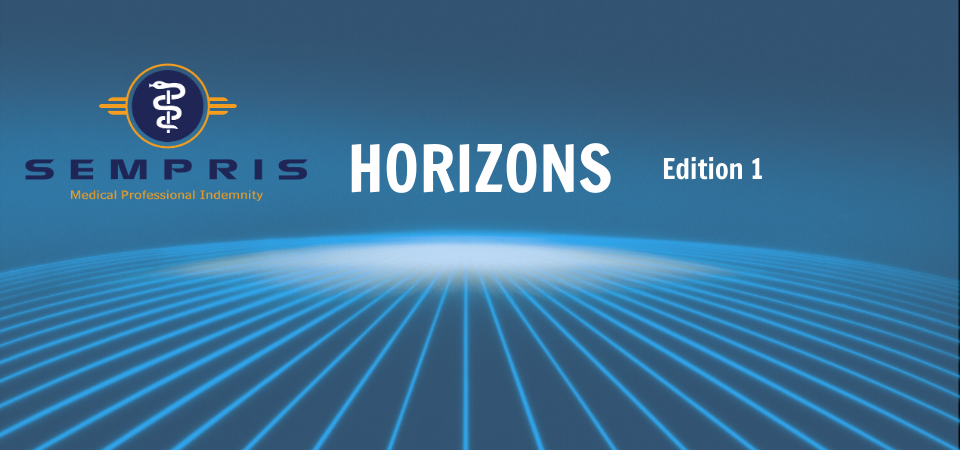 More Articles
---
Share this post:
-
-
-