Welcome to our latest round-up of sports industry news – there was no shortage of interesting discussions and articles in January, so here are some that caught our attention:
News
Football Fixture Congestion – A traumatic Premier League festive period resulting in 53 different injuries has led to calls for the global fixture congestion to be urgently addressed. The Telegraph – Spike in Premier League Injuries
Coronavirus and Tokyo 2020 – What impact will 2019-nCoV have on the Olympic Games later this year? BBC Sport – Tokyo Olympics
Research
Low Back Pain – Which specific modes of exercise training are most effective for treating the condition? British Journal of Sports Medicine
Hip Replacement – A population-level analysis quantifying the likelihood and costs of hip replacement surgery after sports injury Science Direct
More than a Knee Injury – ACL tears cause harmful changes in our brain structure, according to a new study Research from University of Michigan
Lower Extremity Muscle Injuries – A paper commissioned by the Danish Society of Sports Physical Therapy (DSSF) for grading the evidence of diagnosis, prevention and treatment BJSM Paper by DSSF
Discussions
The Nike Vaporfly Controversy – They haven't been banned, but do the high-end racing shoes offer an unfair advantage? And how do other materials impact performance? WSJ video – Nike Vaporfly and BBC Sport Article
Vegan Athletes – The debate continues, as vegan athlete Novak Djokovic attributes a great deal of his professional success on the tennis court to his plant-based diet, Live Kindly: Djokovic's vegan diet and an article explores how a vegan diet could impact our intelligence BBC Future: vegan diet and intelligence
Resource round-up
Some websites, podcasts and apps you might find useful:
Physiopedia App – Primarily designed for physios, this is a useful clinical resource for any sport therapist.
Sudden Cardiac Death in Athletes – Professor Jon Drezner advocates that ECG interpretation is a fundamental skill for sports medicine physicians in this the latest update on research and developments in Sports Cardiology. BJSM Podcast
Running Injuries – Are passive therapies making patients worse, and does stretching help? Tom Goom discusses the pitfalls in this podcast. BJSM Podcast
The month ahead
8 FEB
Cambridge University National Cardiology Conference 2020
https://allevents.in/cambridge/cambridge-university-national-cardiology-conference-2020/200018439861525
10 FEB
Shoulder MSK MRI Study Day of the 3rd Stanmore In-depth MSK MRI Study Series 2020
https://basem.co.uk/event/shoulder-msk-mri-study-day-of-the-3rd-stanmore-in-depth-msk-mri-study-series-2020/
12 FEB
Short Focused MSK Ultrasound Course
https://basem.co.uk/event/short-focused-msk-ultrasound-course/
13-14 FEB
International Conference on Research Methods for Sport and Exercise Sciences https://waset.org/research-methods-for-sport-and-exercise-sciences-conference-in-february-2020-in-london
Advanced Sports Science and Combat Sports Conference in February 2020 in London https://waset.org/advanced-sports-science-and-combat-sports-conference-in-february-2020-in-london
22 FEB
World Encephalitis Day #WorldEncephalitisDay
29 FEB
9th Annual Spinal Symposium
https://basem.co.uk/event/9th-annual-spinal-symposium/
Do let us know your feedback, and any suggestions you have for websites, apps or networks for inclusion in future bulletins.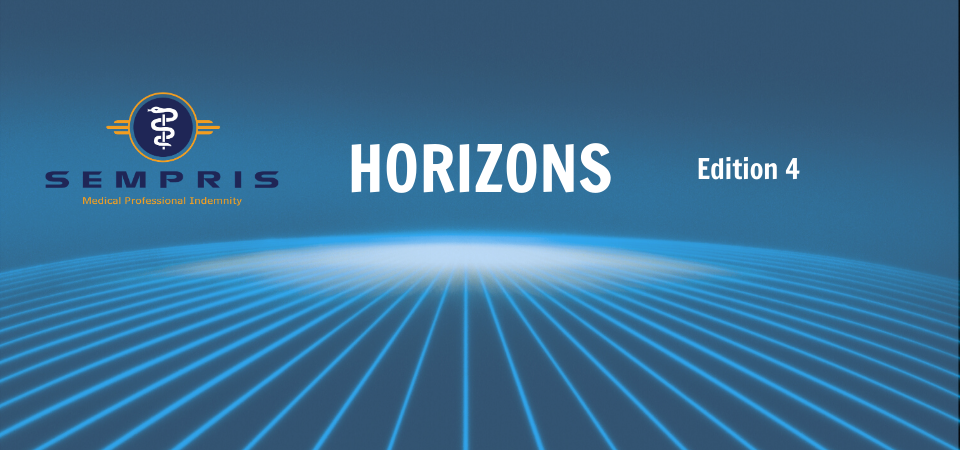 More Articles
---
Share this post:
-
-
-