Welcome to our latest round-up of sports industry news – there may have been much focus on Covid-19, but here are some of the other discussions and articles that caught our attention in February as well:
News
Early lessons from novel coronavirus – As the outbreak now threatens sporting fixtures globally, here is a frontline perspective. The Lancet
Transgender Players – World Rugby pledges to assess whether policies are appropriate for all participants. Bill Beaumont in The Guardian
Research and Articles
Covid-19 – How radiology is assisting with early diagnosis Applied Radiology – CT Imaging of covid19
30-nation Survey – The glucocorticoid prescribing habits of sports medicine physicians working in high-performance sport. Survey – British Journal of Sports Medicine
Acute Soy Supplementation – The impact on time trial performance, power, and speed Medicine & Science in Sports & Exercise
Kinesiology Tape and Ankle Stability – An assessment of the effectiveness of kinesiology tape BMJ Open Sport and Exercise Medicine
Radiological Interpretation – what impact does the time of day have on accuracy? Clinical Radiology
Discussions
Calcaneal Cyst – Images and outcome from a pre-signing medical assessment FIFA Medical Platform
Social Media – Advice from a scientist on how to make it work for you, not against you. ACS Central Science
Resource round-up
Some websites, podcasts and apps you might find useful:
Sports Medicine Weekly Podcast– Managing injured athletes during critical times in the season. With Dr. Nikhil Verma, head team physician for the Chicago White Sox
BJSM Podcast – Shared decision-making in athletes with cardiovascular conditions – has the pendulum swung too far? With Professor Sanjay Sharma
The month ahead
12-13 March
International Conference on Sport Medicine and Advanced Exercise Endocrinology
https://waset.org/sport-medicine-and-advanced-exercise-endocrinology-conference-in-march-2020-in-london
18 March
CPD Talk – Sports medicine case discussions
https://www.eventbrite.co.uk/e/cpd-talk-sports-medicine-case-discussions-registration-76256452101
18-19 March
9th Edition of International Conference on Internal Medicine & Patient Care – Sports Medicine
https://internalmedicine.euroscicon.com/events-list/sports-medicine
18-19 March
Orthopedics – Pain management conference 2020
https://painmanagement.euroscicon.com/events-list/orthopedics
19 March
20-20 Hip & Groin Vision Day: Adding Focus in an Unclear World
https://basem.co.uk/event/basem-2020-spring-conference/
31 March
3rd Annual Football Innovation Summit 2020
https://allevents.in/wimbledon/3rd-annual-football-innovation-summit-2020/1000065876679923
24-29 April
AMSSM 29th Annual Meeting, Atlanta
https://www.amssm.org/Content/pdf%20files/BROCHURES/2020AMBrochure.pdf
Do let us know your feedback, and any suggestions you have for websites, apps or networks for inclusion in future bulletins.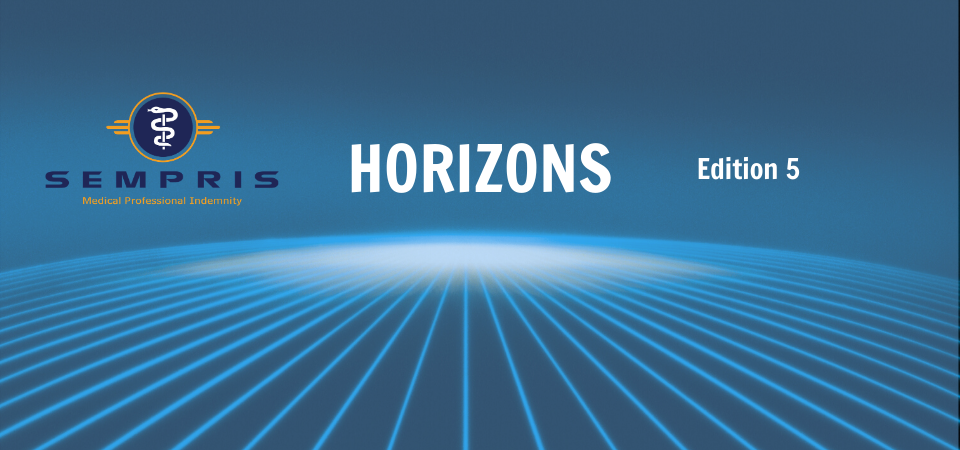 More Articles
---
Share this post:
-
-
-