As we continue on through lockdown, with many of our colleagues still diverted to the frontline, we are nonetheless starting to see conversations about when sports might recommence – football and golf being likely early contenders.
Despite many of us being prevented from carrying on business as usual, there has still been plenty of useful content posted on social media, some of which we have shared with you in this month's digest.
We start with another positive story that you will all be aware of – the National Treasure that is Captain Tom Moore has not only been promoted to Colonel but has received his Blue Peter Badge > https://www.bbc.co.uk/news/uk-england-beds-bucks-herts-52550309
News
Impacted Sporting Events– A current update of global sport and the impact of coronavirus > https://www.bbc.co.uk/sport/51605235
Research and Articles
Concussion – A new study has found that those who immediately stop playing a sport following a concussion have a shorter recovery time and higher neurocognitive scores > https://www.mdmag.com/medical-news/post-concussion-decisions-recovery-athletes
Arthroscopic Repair – A retrospective study comparing post-repair clinical outcomes and structural integrity between the C-shaped and the established crescent-shaped rotator cuff tears > https://josr-online.biomedcentral.com/articles/10.1186/s13018-018-0863-5
Hamstring Strain Injury – A systematic review and meta-analysis of risk factors for index and recurrent HSI >https://bjsm.bmj.com/content/early/2020/04/15/bjsports-2019-100983
Knee Surgery – Abstract on spontaneous healing of complete ACL and MCL tears > https://www.thieme-connect.de/products/ejournals/abstract/10.1055/s-0040-1708858
Hallux Valgus – A novel technique for maintenance of correction of hallux valgus > https://journals.sagepub.com/doi/10.1177/1071100719895268
Social Media and Medical Training – How COVID-19 has accelerated a paradigm shift in perspectives around medical education > https://academic.oup.com/eurheartj/advance-article/doi/10.1093/eurheartj/ehaa346/5825633
Coronavirus:
TJTO&C Articles – A collection of articles from the Transient Journal of Trauma, Orthopaedics and the Coronavirus > https://www.boa.ac.uk/policy-engagement/journal-of-trauma-orthopaedics/journal-of-trauma-orthopaedics-and-coronavirus.html
Mercedes F1 and CPAP – Here's the background story to this remarkable collaboration > https://theconversation.com/coronavirus-inside-story-of-how-mercedes-f1-and-academics-fast-tracked-life-saving-breathing-aid-136028
When can sport start again? – The risk factors to consider > https://blogs.bmj.com/bjsm/2020/04/30/when-can-professional-sport-recommence-safely-during-the-covid-19-pandemic-risk-assessment-and-factors-to-consider/
Discussions
COVID_19 Testing Comparisons – With a daily focus on the numbers, here are some of the biases that need to be taken into account before making country comparisons > http://theconversation.com/coronavirus-country-comparisons-are-pointless-unless-we-account-for-these-biases-in-testing-135464
Postponing Tokyo 2020 – The possible wider consequences of postponing the Olympics > https://blogs.bmj.com/bjsm/2020/04/16/the-consequences-of-postponing-tokyo-2020/
Mental Health and Olympic Athletes – Considerations around the mental wellbeing of athletes subsequent to the postponement of the Olympics > https://theconversation.com/athletes-mental-health-at-risk-in-lockdown-as-coronavirus-puts-training-and-olympics-on-hold-136216
Telehealth Examinations – FIFA Medical Network's position on examining a player's hips via telemedicine > https://www.fifamedicalnetwork.com/can-we-examine-a-players-hip-via-telehealth/
Training During Coronavirus – The BASEM Chair shares his thoughts on appropriate training through the crisis > https://basem.co.uk/appropriate-levels-of-training-during-coronavirus-thoughts-from-our-basem-chair/
Resource round-up
Some websites, podcasts and apps you might find useful:
Athlete365 – produced for Olympic athletes, this platform is also a useful resource for practitioners supporting them through the pandemic. https://www.olympic.org/athlete365/
Medical Simulation – A useful round-up of MedSim companies, for those using any downtime to plan for future training needs > https://www.healthysimulation.com/23756/14-medical-simulation-companies/
Podcast – A discussion with Enda King, Head of Performance at Sports Surgery Clinic, Dublin, on groin and hip injuries > https://www.strengthofscience.com/pacey-performance-podcast/pacey-performance-podcast-288-enda-king/
Zoom conferencing – some of the pitfalls to watch out for, and security tips when running meetings via a teleconferencing platform > https://www.youtube.com/watch?v=-_mgnmmCv2M&app=desktop
Do let us know your feedback, and any suggestions you have for websites, apps or networks for inclusion in future bulletins.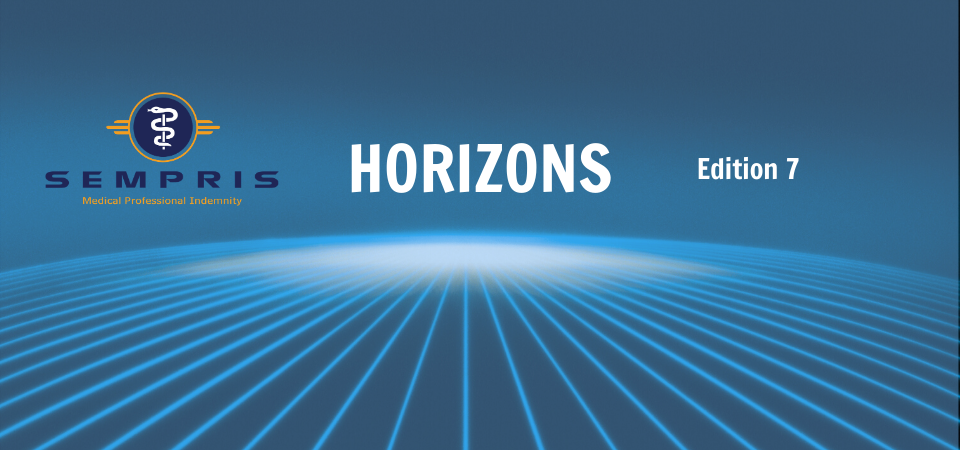 More Articles
---
Share this post:
-
-
-