As sport continues to get back on its feet, and SEM support services rise to the new challenges presented, we're delighted to start this month's digest with an introduction.
An elite downhill racer, Dr Euan Speirits found that his sport lacked the comprehensive medical facilities available to other athletes. So he crafted the solution himself > https://www.sempris.co.uk/2020/06/15/downhill-all-the-way-how-one-man-is-taking-medicine-to-the-mountain/
News
Innovative Uses of Hardware – Before we explore more serious topics, we rather enjoyed this tweet about an oncology patient's ingenuity > https://twitter.com/kmasrouha/status/1275553363090911237?s=20
GB Rowing – Ever wondered how GB Rowers manage their sleep routines? Holly Hill and Melissa Wilson share some insights > https://www.britishrowing.org/2020/06/sleep-routines-gb-rowers-give-us-the-inside-scoop/
Preventing Injury with Data – Are there lessons to be learned from Getafe? > https://www.footballcritic.com/features/getafe-preventing-injuries-before-they-happen-is-footballs-next-data-evolution/553
Research and Articles
Meniscal Remodelling – Is the meniscal collagen matrix remodelled throughout life? > https://bjsm.bmj.com/content/early/2020/05/14/bjsports-2019-101360
Achilles Tendinopathy – A living systematic review of treatment effectiveness > https://bjsm.bmj.com/content/early/2020/06/15/bjsports-2019-101872
5th Metatarsal Fractures – Elastic bandage versus cast immobilization, a comparison > https://journals.sagepub.com/doi/10.1177/1071100720916429
3D Bone Bricks – With techniques developed in the field of combat medicine often providing new protocols in general medicine, could this invention find other uses in orthopaedics? > https://theconversation.com/this-3d-printed-bone-brick-could-transform-how-we-treat-bomb-injuries-inside-story-114871
Testing RTP with Chaos – Using ecological validity within rehabilitation > https://blogs.bmj.com/bjsm/2020/06/03/consider-the-chaos-creating-ecological-validity-in-the-return-to-sport-process/
Concussion in Women's Football – A Swedish study on concussion incidence and recovery > https://onlinelibrary.wiley.com/doi/full/10.1111/sms.13644
Caffeine and Exercise Performance – An umbrella review of 21 published meta-analyses > https://bjsm.bmj.com/content/54/11/681
Early Specialisation and Injury Risk – A longitudinal clinical case-control study in young athletes > https://journals.sagepub.com/doi/10.1177/2325967120922764
ACL Injuries in Professional Football – A systematic video analysis > https://bjsm.bmj.com/content/early/2020/06/19/bjsports-2019-101247
Coronavirus:
Athletes' Hearts and COVID – A cardiologist's view on how to manage RTP > https://journals.sagepub.com/doi/full/10.1177/2047487320930596
Post-COVID Rehabilitation – A very timely, evidence-based consensus statement > https://bjsm.bmj.com/content/early/2020/05/31/bjsports-2020-102596
Resource round-up
Some websites, podcasts and apps you might find useful:
Supporting Athlete Mental Health – A podcast with Olympian Dr Jane Thornton on building a toolkit for support during COVID-19 > https://soundcloud.com/bmjpodcasts/building-your-athlete-mental-health-toolkit-during-covid-19-with-olympian-dr-jane-thornton-433
FIFA Medical Podcast – Episode 2: Dr George Chiampas, National Team Doctor with the US men's team> https://soundcloud.com/user-507282114/fifa-medical-podcast-episode-2-dr-george-chiampas-1
Do let us know your feedback, and any suggestions you have for websites, apps or networks for inclusion in future bulletins.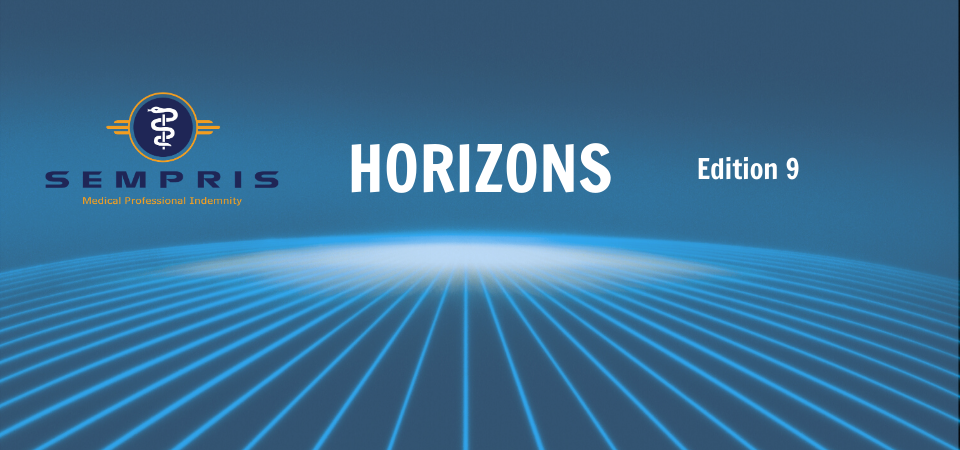 More Articles
---
Share this post:
-
-
-