As we all heave a collective sigh and head into yet another lockdown, we thought an extra dose of light-heartedness to kick off this month's Horizons would be in order.
So here's a reminder that even professional athletes have those serendipitous moments of surprise 👉 https://twitter.com/EuropeanTour/status/1314872730760683521?s=20 , a homecoming that never gets old👉 https://twitter.com/nickheathsport/status/1313860604277469184?s=12, and finally, something we can all currently relate to 👉https://www.linkedin.com/posts/worsleytraining_fridayfun-halloween2020-activity-6727842707571666944-ktTe/
Research, Articles and Podcasts
MSK
Virtual Physiotherapy Consultations – Are virtual consultations (VC) as clinically effective/acceptable to clinicians as face-to-face consultations?https://www.keele.ac.uk/media/k-web/k-schools/pcsc/researchmicrosites/cat-video-consultation.pdf
Lower Limb Rehab – What are the interaction effects of speed, inclination, and indicated bodyweight in progressive loading of the lower limb muscles during running on a positive pressure or reduced gravity treadmill rehab strategy for muscle and tendon injury? https://www.sciencedirect.com/science/article/pii/S0966636220305774
Imaging – Sports-related lower limb muscle injuries: pattern recognition approach and MRI review https://insightsimaging.springeropen.com/articles/10.1186/s13244-020-00912-4
E-Sports Athletes – 40% of esport athletes have MSK pain, according to this Danish study https://bmjopensem.bmj.com/content/6/1/000799
Hip & Groin Pain – Prevention and management in athletes https://soundcloud.com/bmjpodcasts/what-actually-works-hip-and-groin-masterclass-with-dr-andrea-mosler-episode-437?in=bmjpodcasts/sets/bjsm-1
ACL Injuries – Prevention in football https://blogs.bmj.com/bjsm/2020/10/19/football-acl-injuries-reloaded-how-where-and-when-knowledgetranslation/
Nutrition, Mental Health and Wellbeing
Elite Football – UEFA expert group statement on nutrition to inform practical recommendations and guide future research https://bjsm.bmj.com/content/early/2020/10/22/bjsports-2019-101961
Disordered Eating – Australian Institute of Sport (AIS) and National Eating Disorders Collaboration (NEDC) position statement on disordered eating in high performance sport https://bjsm.bmj.com/content/54/21/1247
Rugby Union – The relationships between rugby union, and health and well-being: a scoping review https://bjsm.bmj.com/content/early/2020/10/27/bjsports-2020-102085
Covid-19
Brain Imaging – Brain imaging findings in COVID-19: What do we know so far? https://www.sciencedirect.com/science/article/pii/S0150986120301681?via%3Dihub&utm_campaign=MCRED_HMS_TW_Radiology&sf238807721=1
Pitchside Care – Immediate care, football medicine patient care and its importance in Covid-19. Podcast with Dr Jonny Gordon, Scotland men's national football squad https://www.fmpa.co.uk/fmpa-podcasts/
Return to Play – Covid19 and the Athletic Heart: Emerging Perspectives on pathology, risks, and infectious diseases
https://jamanetwork.com/journals/jamacardiology/fullarticle/2772399
Return to Play – When is an elite athlete who has had COVID-19 safe to return to play? https://bjsm.bmj.com/content/54/19/1134
General
Data Recording and Reporting – International Olympic Committee consensus statement: methods for recording and reporting of epidemiological data on injury and illness in sport 2020 https://bjsm.bmj.com/content/54/7/372
I'm Not Like Everybody Else: The Life and Times of a Top Sport Surgeon – Sometimes hard-hitting, sometimes hilarious – but always a rewarding read, this new book by Steve Bollen would be a great gift for anyone with an interest in the field https://www.amazon.co.uk/Im-Not-Like-Everybody-Else-ebook/dp/B08CGS4K1Y
Knife in the Fast Lane – Adrian Chiles interviews consultant trauma and orthopaedic Surgeon Professor Bill Ribbans and Greg Rutherford. (From 11:14) https://www.bbc.co.uk/sounds/play/live:bbc_radio_five_live
Resource round-up
Some websites, podcasts and resources you might find useful:
FMPA Podcasts https://www.fmpa.co.uk/fmpa-podcasts/
BMJ Podcasts https://soundcloud.com/bmjpodcasts
Novel Coronavirus Information Center – Elsevier's free health and medical research on the novel coronavirus (SARS-CoV-2) and COVID-19 https://www.elsevier.com/connect/coronavirus-information-center
Writing Tips – Academic writing mentor Professor Helen Sword shares her tips https://youtu.be/KgJ5DpK95LE
Dates for your diary
Law In Sport Conference – 10-20 November, online https://www.lawinsport.com/updates/item/announcement-lawinsport-annual-conference-understand-the-rules-of-the-game-2021
SSPA 18th annual conference: Knee & Sports – 13 November, online https://sportfisio.ch/symposium/
Sports Surgery Clinic: Return To Play – 14-15 November, online https://sscrtp2020.com/
IOC World Conference postponed to 25-27 November 2021 https://ioc-preventionconference.org
Do let us know your feedback, and any suggestions you have for websites, apps or networks for inclusion in future bulletins.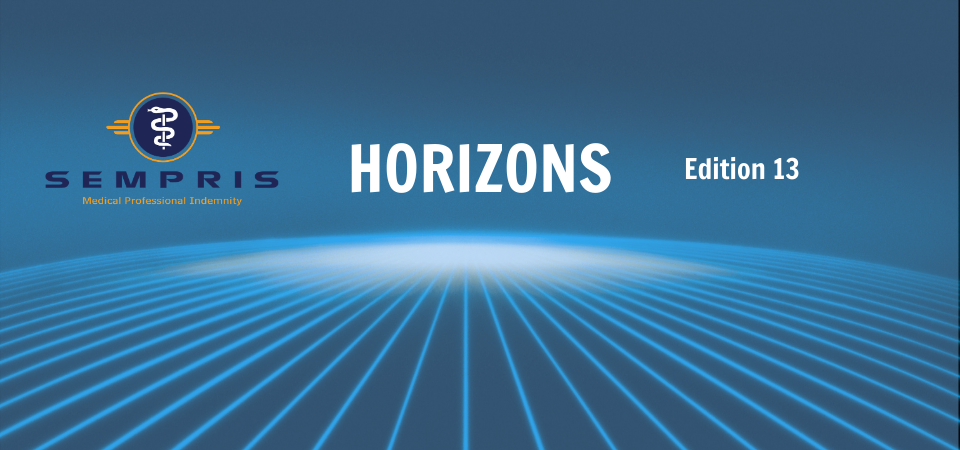 More Articles
---
Share this post:
-
-
-