It's been an eventful few weeks, with BASEM and then the Jubilee to celebrate! We hope you had an opportunity to take some time off and enjoyed some festivities with your families and loved-ones.
Our Operations Manager, Lorna Hastings said "BASEM was such a joyful opportunity to see people in person once more, finally put faces to now-familiar names, and to hear some fascinating and inspiring talks from global SEM experts. A particular thank you to our members who took the time to come and introduce themselves – it was a delight finally to meet you! We look forward to more of the same later in the year."
Here is a summary of some of the research and articles you may have missed in May. We hope you find them interesting – do let us know your feedback, and any suggestions you have for resources, studies or events for inclusion in future bulletins.
We have also produced some guidelines detailing additional features of your SEMPRIS policy that you may not be aware of.
Research, Articles and Podcasts
CARDIOLOGY
SARS-CoV-2 – Prevalence of cardiac involvement post Infection in highly trained athletes: A cardiac magnetic resonance study https://bjsm.bmj.com/content/56/10/553
Sudden Cardiac Death – Mitral valve abnormalities due to hypertrophic cardiomyopathy and idiopathic left ventricular hypertrophy https://www.heartrhythmjournal.com/article/S1547-5271(22)01950-6/fulltext
Endurance Athletes – Review reporting on the evidence of 'too much exercise', the purported mechanisms of exercise-induced cardiac arrhythmia and complex interplay with sporting discipline, demographics, genetics and acquired factors. https://www.aerjournal.com/articles/arrhythmogenesis-sports-myth-or-reality
---
MSK
SARS‐COV‐2 – Association between infection and muscle strain injury occurrence in elite male football players https://bjsm.bmj.com/content/early/2022/04/28/bjsports-2021-104595?
Meniscal Transplant – Use of autologous semitendinosus tendon graft https://link.springer.com/article/10.1007/s00167-021-06606-8
Bucket Handle Meniscus Tear – An overview https://www.howardluksmd.com/bucket-handle-meniscus-tear/
Femoroacetabular Impingement – Symptomatic incidence: A 4-Year Study https://journals.sagepub.com/doi/full/10.1177/23259671221084979
Morel-Lavallee Lesions – Diagnosis and practical management https://blogs.bmj.com/bjsm/2022/05/13/morel-lavallee-lesions-diagnosis-and-practical-management-of-these-troublesome-injuries-2/
Low Back Pain – A systematic review with network meta-analysis of effectiveness of treatments https://bjsm.bmj.com/content/56/1/41
---
GENERAL
Concussion – 'Resetting' the injured brain offers clues for treatment https://www.sciencedaily.com/releases/2022/05/220502170928.htm
Concussion in Sport – the consensus process continues https://bjsm.bmj.com/content/early/2022/05/12/bjsports-2022-105673
Injury Prevention – Expanding to include trauma and adversity https://bjsm.bmj.com/content/early/2022/05/26/bjsports-2022-105490
Injury Prevention – the Oslo Sports Trauma Research Centre four-platform model for translating research into practice https://bjsm.bmj.com/content/56/9/482
Trail Running – Injury risk factors: a living systematic review https://bjsm.bmj.com/content/56/10/577
SARS-CoV-2 – Graduated Return to Play after infection: lessons learned and updated guidance https://blogs.bmj.com/bjsm/2022/04/23/graduated-return-to-play-after-sars-cov-2-infection-what-have-we-learned-and-why-weve-updated-the-guidance/
Golf – Returning persons with SARS-CoV-2 to the field of play: a risk assessment and risk reduction approach https://bmjopensem.bmj.com/content/8/2/e001347
Menstrual Cycle – The importance of both the phases and the transitions between phases on training and performance https://link.springer.com/article/10.1007/s40279-022-01691-2
Cyber Security – Report emphasises continuing cyber threat to health and education sectors https://www.ncsc.gov.uk/report/weekly-threat-report-6th-may-2022#section_1
---
RESOURCE ROUND-UP
Some websites, podcasts and resources you might find useful:
World Cardio Agenda – A calendar of cardiology-related congresses, events and meetings across the world https://www.escardio.org/Congresses-&-Events/World-cardio-agenda
Greater Trochanteric Pain Syndrome – Podcast with Racheal Cowan and Jill Cook https://soundcloud.com/bmjpodcasts/menopause-therapy-and-greater-trochanteric-pain-syndrome-with-racheal-cowan-and-jill-cook-ep-505?in=bmjpodcasts/sets/bjsm-1
Education in Heart – A collection of articles https://heart.bmj.com/collection/education-heart-0
ESC Congress Resources https://bit.ly/3GaC6eT
---
DATES FOR YOUR DIARY
The 2022 edition of the Science and Cycling Conference 28th-29th June 2022, Copenhagen https://mailchi.mp/3d55f3720a98/science-cycling-newsletter-january-2022
2nd International Conference on Golf and Health 18-19 July 2022, Scotland https://www.rcsed.ac.uk/professional-support-development-resources/2nd-international-congress-on-golf-and-health
International Festival of Sports, Exercise & Medicine Conference 29th September – 2nd October 2022, Pretoria https://ifsemc2022.co.za
Save The Date: Transwomen Athletes: Fairness, Inclusion and Sport, and Duty of Care Conference 2 December 2022, The View, Royal College of Surgeons, London
AND FINALLY…
Anyone still have one of these?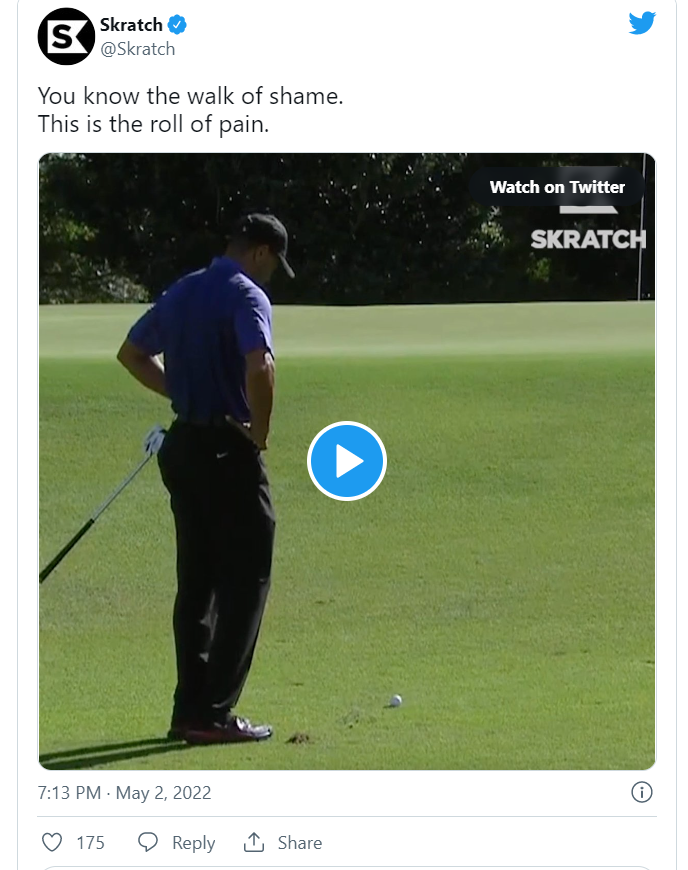 Do let us know your feedback, and any suggestions you have for websites, apps or networks for inclusion in future bulletins.
DISCLAIMER: Horizons is intended as a helpful round-up for members of potentially interesting articles/opinions that have been shared online. SEMPRIS are not qualified to make/infer any clinical judgements, and the inclusion of content, events and resources does not imply endorsement.
---
More Articles
---
Share this post:
-
-
-